Get To Know About Us
Win Win Biz: Unlimited Business Opportunities
How to boost your business and collect prospects without spending thousands of dollars on expensive market research studies to get a huge amount of data, then spending hours on filtering and classifying this data, then studying how would you use the outcome? To simplify the question; how would you boost your business without spending a lot of time and money on marketing activities? The simple answer is: Business matching.
All what you need to do is:
Create Profile
Complete your business profile in a few minutes
Discover opportunities
Right after completing your profile, you can explore the available business opportunities
Find your match
We send you alerts once there's a business match for you.
Do your thing
Now you can get started in doing what you do perfectly.
Know more about Win Win Biz convenient features
Features & Solutions
Win Win Biz is a business matching tool that will put you in direct contact with corporates who have an immediate need for your service, by three simple steps. Firstly, activate your account. Secondly, Complete Your Company Profile. And finally fill in your business needs and wants. You can finish the three steps in a matter of minutes, and we will send you alerts about the matches to do business with. Enjoy a faster and more accurate sales prospecting and business opportunities on spot.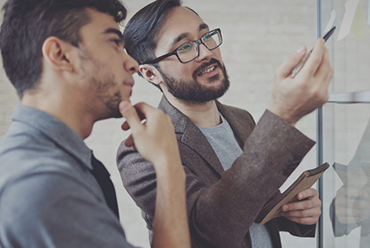 Philosophy
No risks.
Through business matching, we put you in direct contact with new clients without risking your money in advertising campaigns.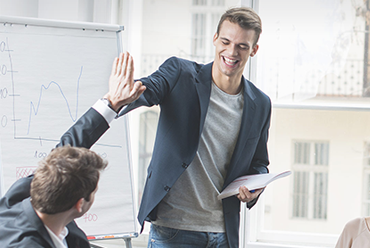 Mission
we succeed when you grow.
The core of our work is to provide matches that can help you in expanding your business, by helping you, we grow.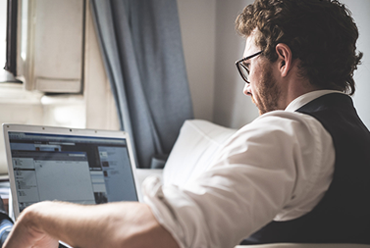 Join us
Become our partner
We always look forward to hearing the new ideas and suggestions, please don't hesitate and contact us.
Our sophisticated tools scan and verify our database every day to ensure that we have the most recent information and we keep you updated.
join us now.
Choose the plan that suits you, or try a free one.
Free Plan
Suitable For Trial Users
Adding Company Profile
Listing Needs & Wants
Exploring Available Opportunities
Activated prospects10
No Time Stamp 8
1 M Time Stamp 1
Now Time Stamp1
Enjoy free trial
small biz Plan
Enjoy 50 Activated Leads
Adding Company Profile
Listing Needs & Wants
Exploring Available Opportunities
Activated prospects50
No Time Stamp 40
1 M Time Stamp 5
Now Time Stamp5
order plan now
big biz Plan
Enjoy 100 Activated Leads
Adding Company Profile
Listing Needs & Wants
Exploring Available Opportunities
Activated prospects100
No Time Stamp 80
1 M Time Stamp 12
Now Time Stamp8
order plan now
Free Plan
Suitable For Trial Users
Adding Company Profile
Listing Needs & Wants
Exploring Available Opportunities
Activated opportunities10
1 M Time Stamp9
Now Time Stamp1
Enjoy free trial
small biz Plan
Enjoy 50 Activated Leads
Adding Company Profile
Listing Needs & Wants
Exploring Available Opportunities
Activated opportunities50
1 M Time Stamp45
Now Time Stamp5
order plan now
big biz Plan
Enjoy 100 Activated Leads
Adding Company Profile
Listing Needs & Wants
Exploring Available Opportunities
Activated opportunities100
1 M Time Stamp90
Now Time Stamp10
order plan now